When there's a lot to do, let Windows 11 help you get it done. You can find it faster with improved search functionality to help you easily search the Web and your PC from one place.
Multi-column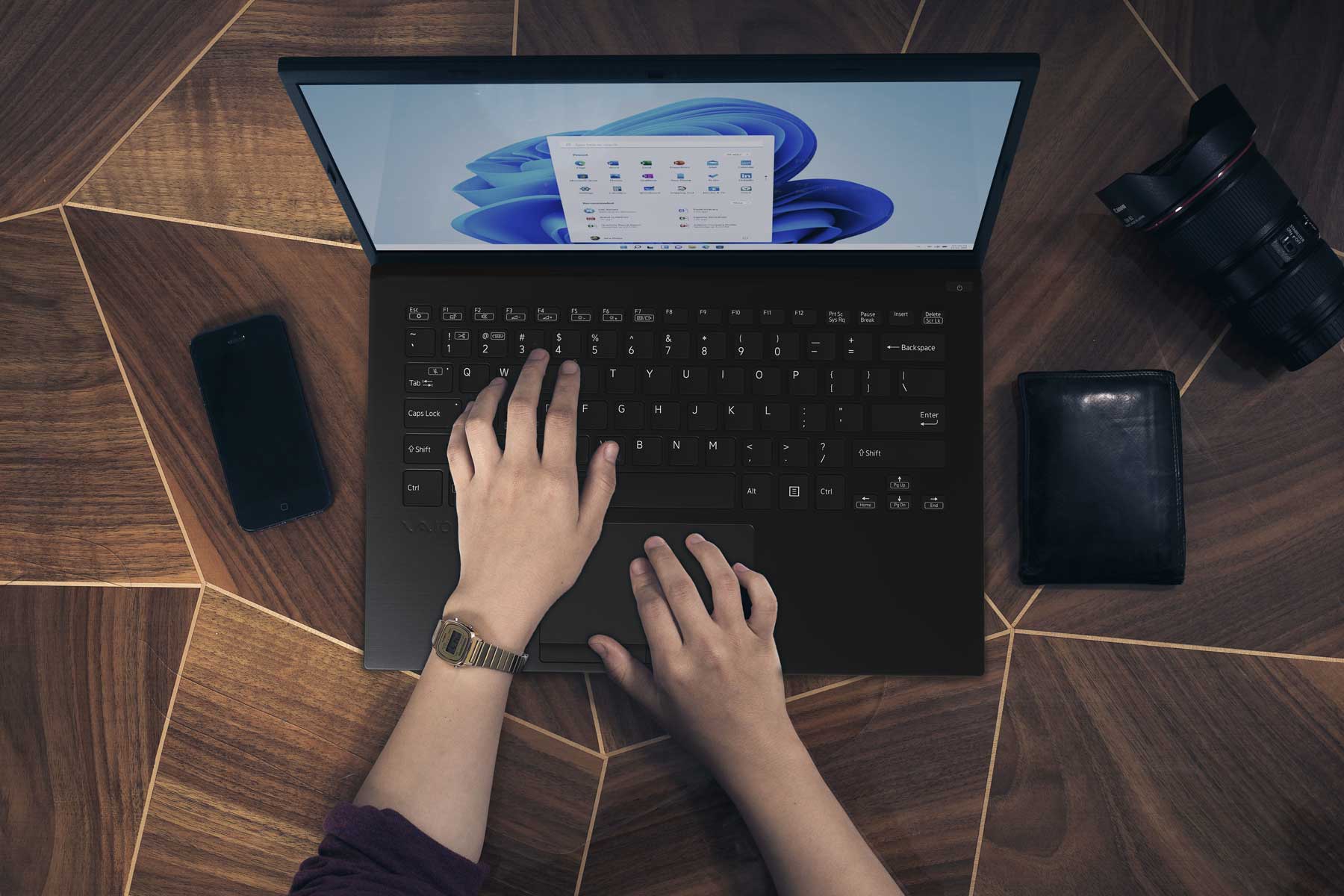 Easier to use
Everything you love about Windows, now even more lovable. The clean new design makes it much easier to search and find. Plus, new smart features anticipate your needs to help you get things done in a fast, fun, and easy kind of way.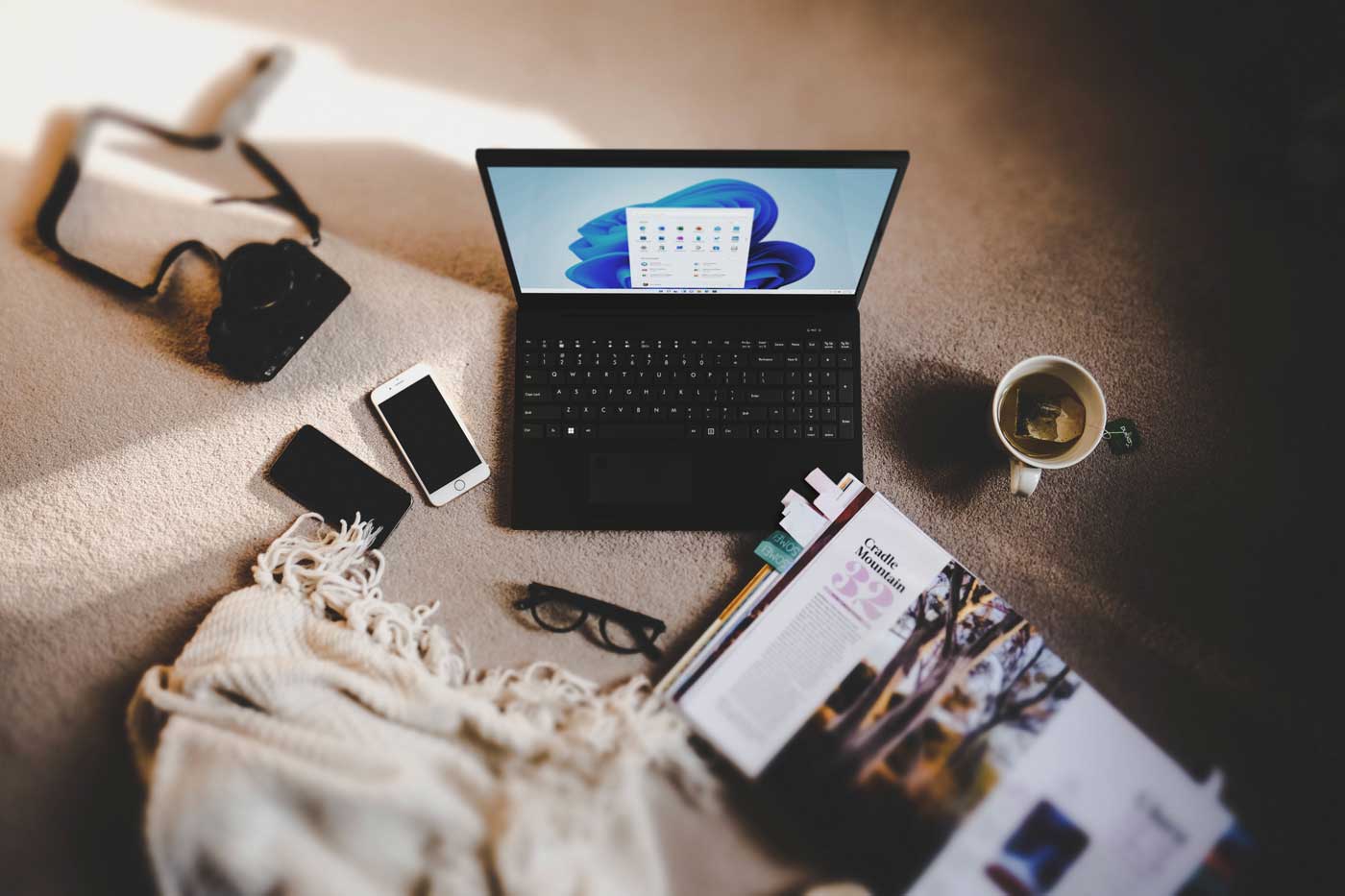 Easier to be productive
Windows 11 provides more efficient ways to be effective. Whether it's a creative endeavor, a complex task or just a good old tedious one—new multitasking tools help you get it done faster, easier, and with style.  
Multi-column
FE Series
The new VAIO FE series was crafted to maximize performance within a slim and sleek portable design. Featuring 14" and 15", there is choice for anybody.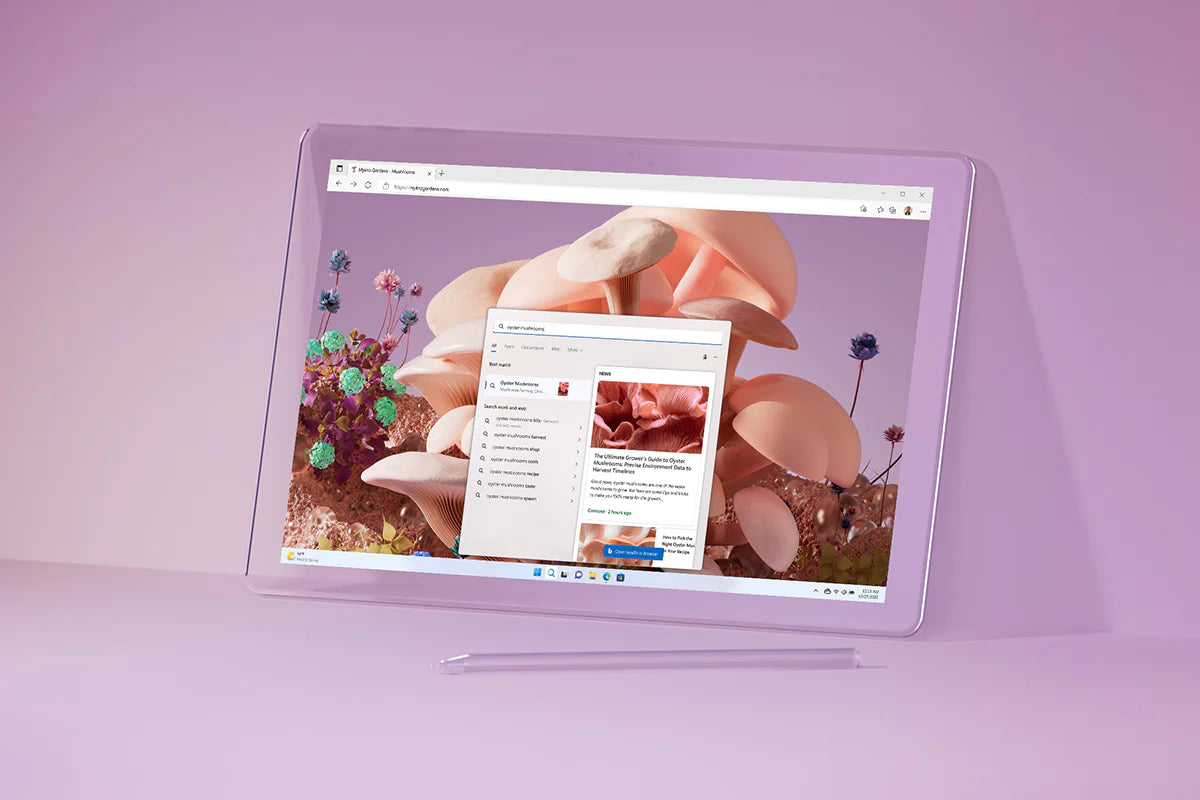 Find it faster 
A clean new design and easy navigation help make it easier to search and find. And with a new search functionality, you can easily search the Web and your PC from one place.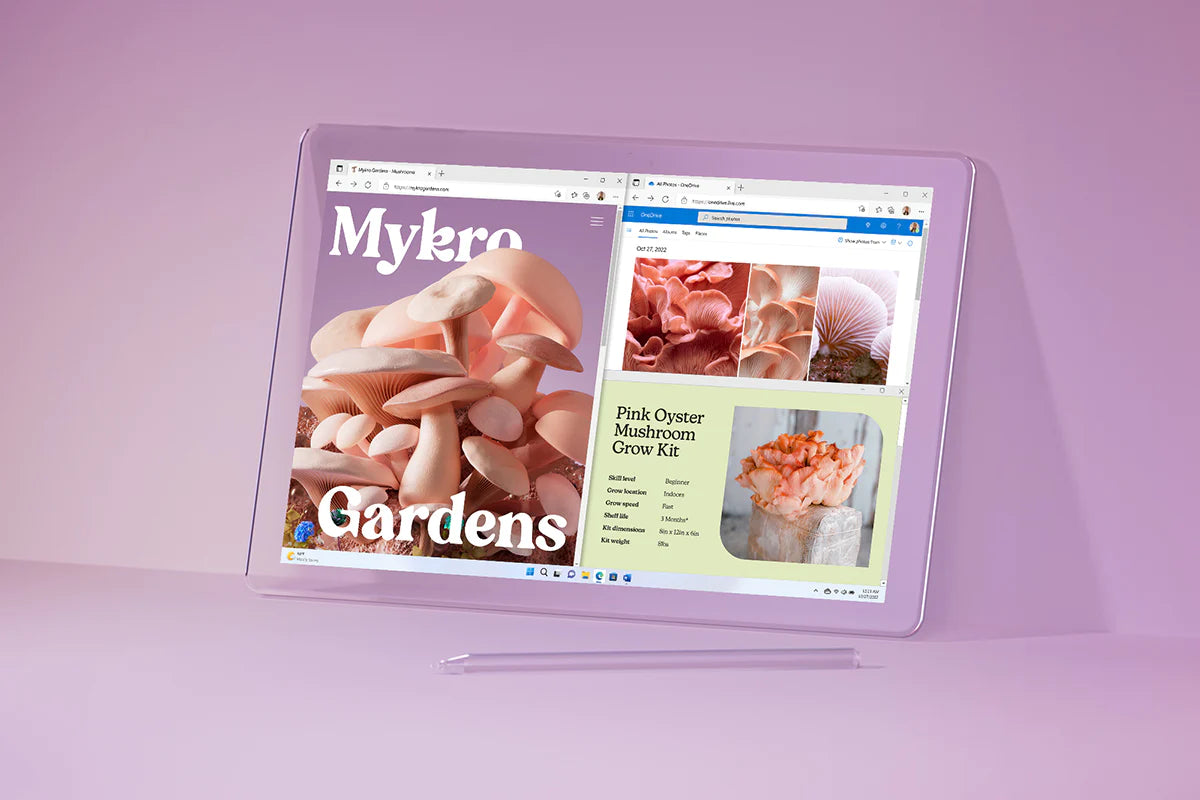 Clean desktop, clear mind. 
Snap layouts, desktops, and seamless redocking. It's all there to help you better organize what's on your screen so you can bring out your best ideas.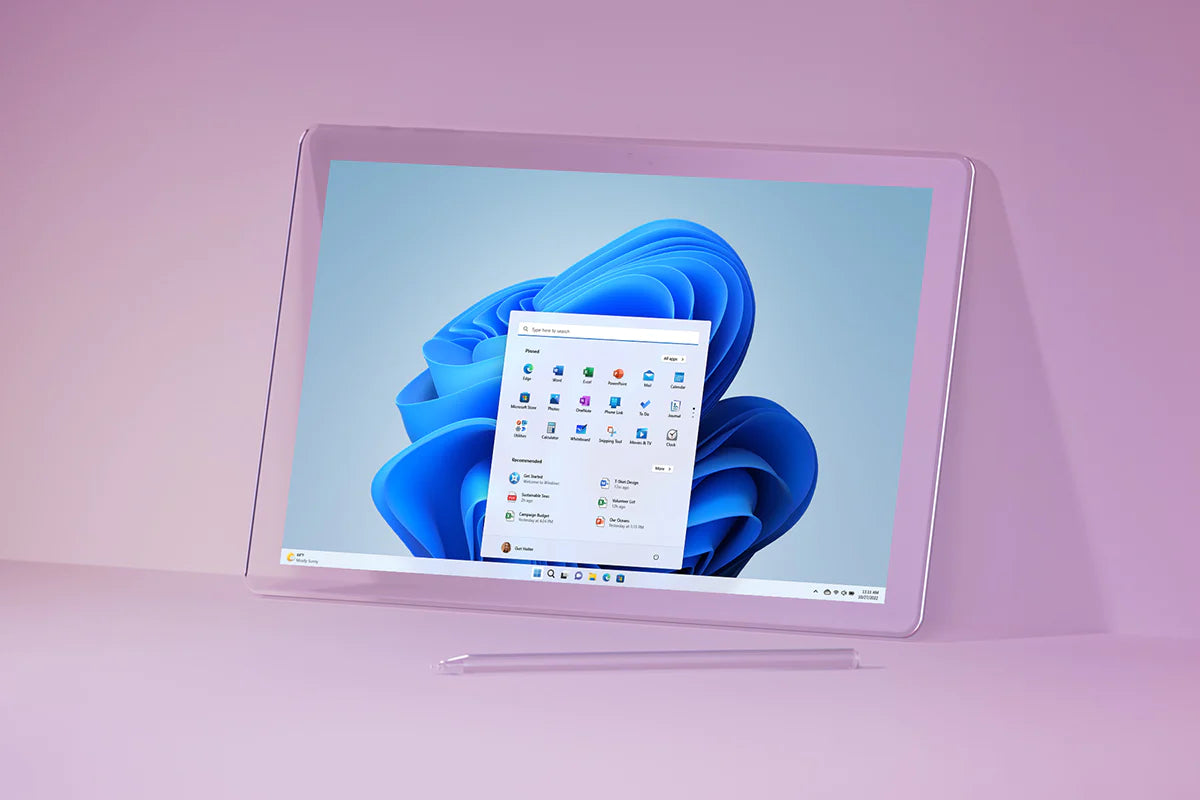 Protect your data and more
In addition to giving you control over your data and defending against malware, Microsoft Edge can also scan the Web to check if your passwords have been compromised. Additionally, it has the highest rated protection against phishing and malware attacks on Windows 11!4

[1] Requires a PC with touchscreen capability.
[2] Hardware dependent. Requires Windows PC with microphone capability.
[3] Pen-capable tablet or PC required. Pen accessories may be sold separately.
[4] According to an independent test from CyberRatings.org, Microsoft Edge offers the highest-rated protection against malware and phishing
compared to Chrome and other popular browsers on Windows 10 and 11.
Phishing Protection Report
RWLycn Malware Protection Report
[5] Subscription sold separately.